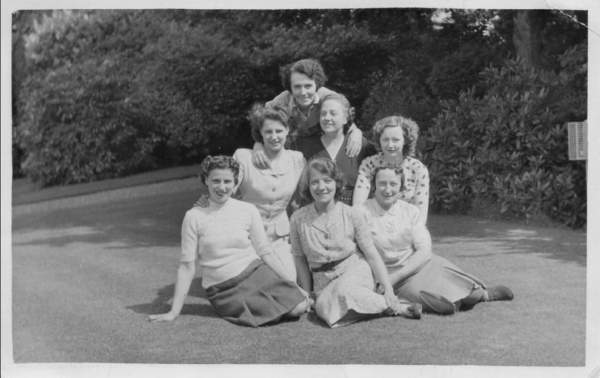 Below are just some of the hundreds of photographs we have collected over the years. You will find many, many more on our Facebook page.
If you have a query about a photo you have and would like us to put it on the facebook page, please email it to media@fifefhs.org.
If you have a photo query and would like it put on the website email to website@fifefhs.org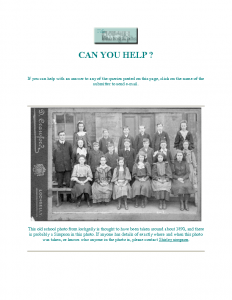 A while ago we received a query from one of our members regarding some Kirkcaldy photos – can you identify anyone in the photos below?
One of our members who would love some help identifying people sitting for photographs above.
A large number of family photographs, many of which appear to be examples of early Kirkcaldy photographers' work, were gifted to Margaret and her sister. Ultimately, they hope to donate this collection to Kirkcaldy museum but are keen to identify as many people as possible in the following tintypes, cartes de visite and cabinet prints.
With some help from Kircaldy Museum to research the photographers, using Census records and their own family tree, they have managed to date-match a lot of the collection but there are a few that are proving a little more elusive.
The families being researched are the Wilson family who lived in Mid Street, Pathhead, Dysart from 1841 until 1881 and the Young family who lived nearby in Nether Street until 1871 when they moved to Cupar Mead, Dysart.
Please take a look at the pictures above and see if any of them, or the faces in them, seem familiar. You can send any thoughts, comments or assistance to Margaret and her sister through secretary@fifefhs.org
On behalf of Margaret and her sister, thank you for taking the time to look.
A member from New South Wales, Australia asked us to display these photographs. Can you identify anyone in the photos below?