Welcome to Fife Family History Society
Fife Family History Society, which was formed in 1989, aims to join together people with an interest in the research of their Fife ancestors.
The society produces a journal three times a year free to members (available to members online and with the option to receive this by email). The Society hosts a Talk on the second Tuesday of the month from September to April. A trip to a library or some place of interest is arranged for May. The Society has members in the local area, across the rest of the UK and throughout the world.
Book an appointment with a Fife FHS Volunteer in Cupar Library.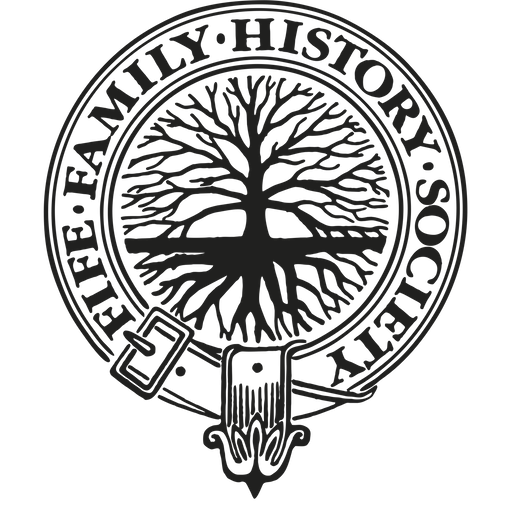 What's been happening at Fife Family History Society
Alison MURRAY
We apologise if you have received a reminder to pay your subscription and you have already renewed. There appears to [...]
Alison MURRAY
We are pleased to be welcoming you back to Cupar Library. Due to restrictions on library opening times, we can [...]
Alison MURRAY
We are delighted to be able to welcome you back to our Archive Room in Cupar Library. From Friday [...]
Featured Items From the Shop